Advanced Integration - Automation Systems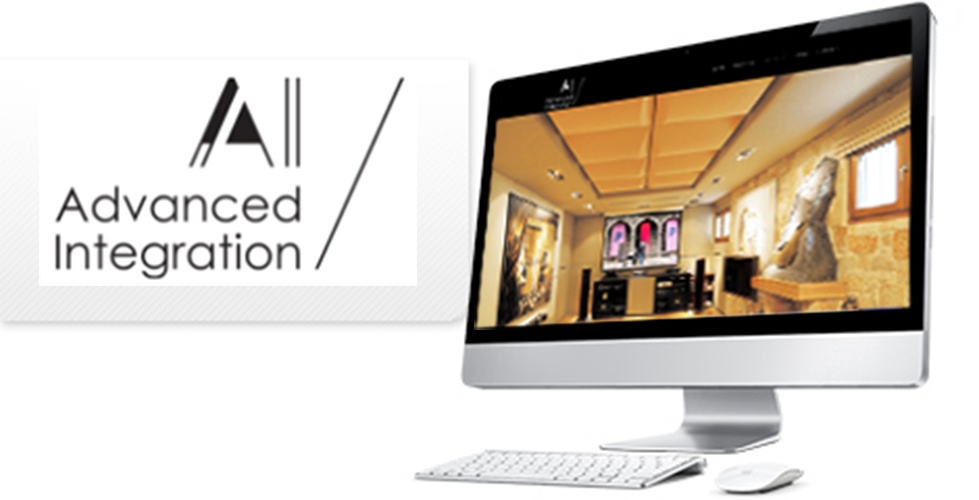 Advanced Integration are independent automation consultants delivering custom design, installation and support to the high-end luxury residential, commercial, yacht and hotel markets.
They approached us on a consultative basis to assess their objectives and to deliver a digital strategy to provide direction for their digital success.
The objectives were to provide an engaging user experience for their high-end luxury market, introduce uniformity and maintain brand consistency, appeal to global markets and specifically target the UK market and generate new sales opportunities from end users and partners.
We looked at service and product positioning, competitors, design, brand, messaging, copy, iconology, illustration, imagery, video, the structure of content and constant element requirements, blog, calls to actions, forums and technical, quality and best practice delivery requirements, including monitoring and tracking success.
Features:
Customised Digital Strategy / Copywriting