Amazing Results Estate Agents - Brand & Website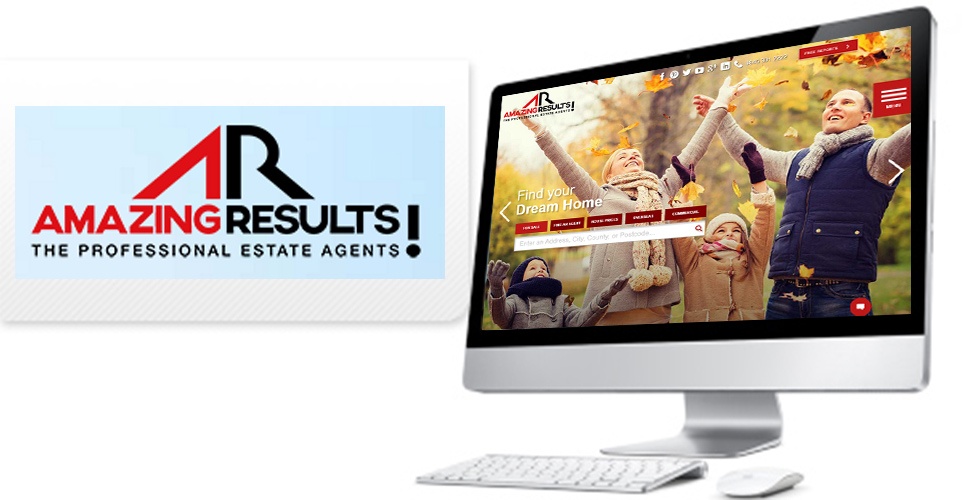 Amazing Results are a professional estate agency who wanted to recreate their successful website in line with modern trends to better appeal to the audience of today and extend some customisation to their franchisees for their own "Agent" pages.
The project had various phases to it, the look and feel needed to be addressed as it looked somewhat dated and a bit American for the UK marketplace. Their Social channels needed to be more prominent. The site is integrated with Vebra as a property feed will contain a specific page individual to each franchisee.
Features:
Brand / Logo Enhancement / Web Design & Development / Multilingual Support / Hosting / Support / Maintenance