Ascension Island Government - Website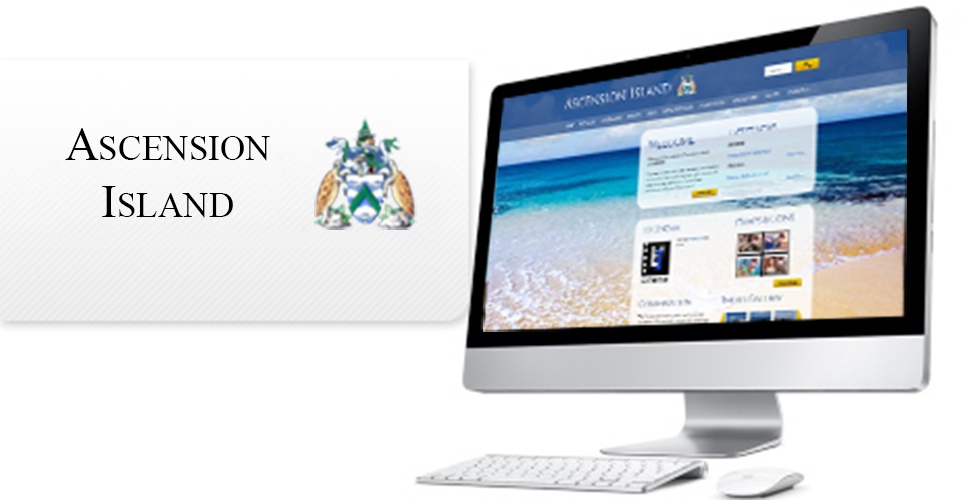 The Ascension Island Government (AIG) had a main website and four other separate ancillary websites associated with AIG. There was an immediate requirement to update the existing website infrastructure and amalgamate the other websites into the new one.
AIG has many aspects to consider including Communication, Game Fishing, Ecology, Conservation, Geography, Geology, History, Military and Space, Philatelic Passions and the Ascension Island History in the South Atlantic.
The website needed a new fresh, clean, friendly look in order to help improve Ascension Island's "shop window front" whilst meeting the following objectives and highlighting certain areas. Engage with their target audience, increase tourism, showcase the island through images, clearly highlight events, things to do and points of interest, easy travel arrangements, including flights and hotels, make permit application and online payments easier, maintain high levels of security, improve the Conservation information available, reach out to the Islanders, including public consultations, government announcements, unveil the history, publicise the Philatelic stamp and coin collectors area, attract employees of the future, including by offering opportunities, school and amenities, showcase the Two Boats School, ex-patriates community, enthusiasts interested in remote islands, implementing website analytics to enable AIG to make informed decisions and integrate their Social channels.
Features:
Web Design &  Development
/ Hosting