Camlab Pharmaceutical and Scientific Products - Website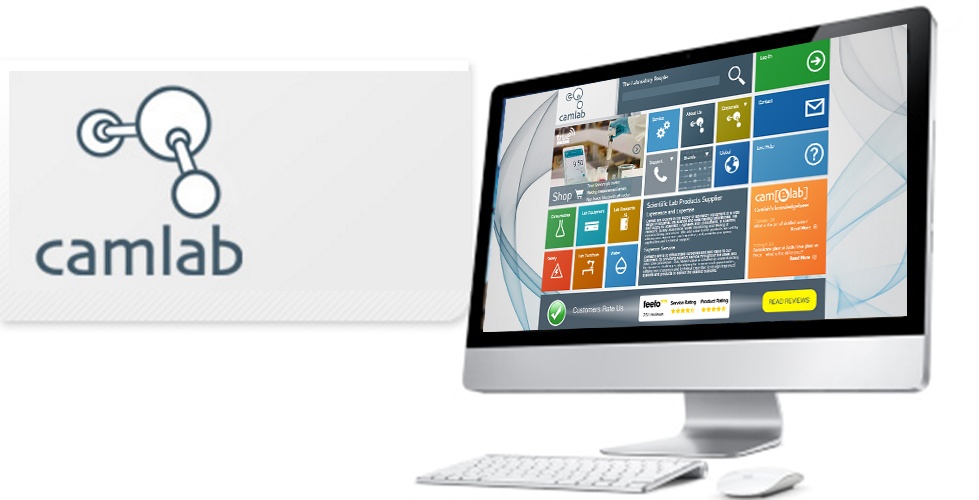 Camlab is a Cambridge based pharmaceutical and scientific products company.  They have been servicing this space for over 65 years and supply water testing and laboratory equipment globally.  Camlab came to us over 8 years ago, to improve their online presence and continuously drive higher revenue through their online sales.
We have built and deployed several websites fielding some 8,000 products with a SAP back end Integration.
Features:
Website Design & Development / eCommerce / Digital Marketing / Support /  Maintenance / Hosting