Pharmaceutical Digital Presentations, Web Page Layouts, Iconography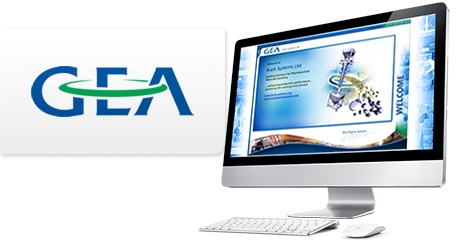 Buck Systems, part of the GEA pharmaceutical group, commissioned the Communications Group to provide a multimedia sales presentation to communicate Buck's innovative product range.
Using a series of 3D models we created an animated walkthrough that takes the user through the process step by step.
We were also involved in the re-branding of Buck Systems creating their new "Process Image" icon, brochure artwork, iconography, web page layouts and more. All the projects were a resounding success and we look forward to working closely with them in the future.
Features:
Branding / Interactive Presentations / 2D & 3D Animation / Introductory Animation Sequence / Brochure Design / Corporate Identity Image / Online Digital Greetings Card / Web Page Layouts / Iconography