Howard Kennedy Solicitors
Application Process Analysis & Specification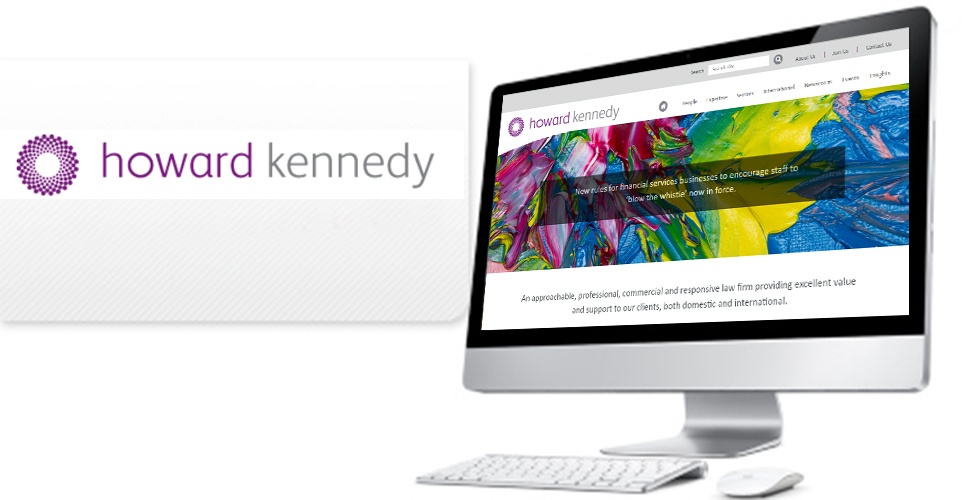 Howard Kennedy are a leading Law Firm specialising in Real Estate, Corporate and Commercial, Banking and Finance, Dispute Resolution, Business Crime and Regulatory matters, Employment, Private Client and Family, Business Recovery and Reconstruction, and Immigration law.
The Communications Group were asked to carry out process analysis with a view to providing a detailed technical specification and functional requirements documentation for enhanced application development.
Howard Kennedy commissioned The Communications Group to work with a key department to map out and analyse their existing operational processes, and to design and specify software to maximise the output of the department.
The consultancy process and the resulting documentation provided us with an invaluable framework on which to base our choice of software and important insights into improving and streamlining our daily operations to optimise the services we provide to our clients.
"It was a pleasure working with the Communications Group who successfully translated a heavily technical project to our non-technical staff, and assisted us in better understanding and setting out our requirements which saved a good deal of time and cost for the company moving forward. I have no hesitation in recommending them." Clive Knott – IT Director
Features:
Functional Requirements & Technical Specification Design & Development