Lift Hold & Separate Industrial Magnets - Brand & Website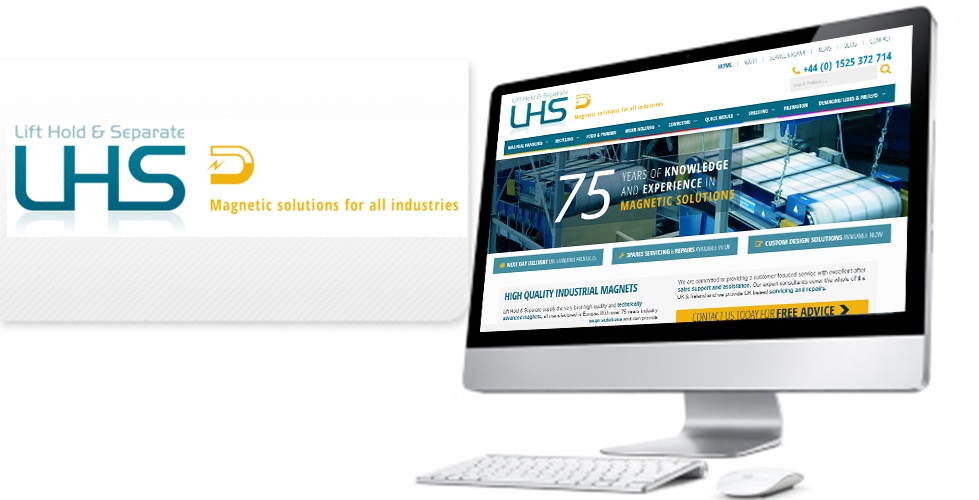 Lift Hold & Separate (LHS) are an industrial magnetic solutions company who had a website which they wanted to have redesigned to be more impactful and effective than those of their competitors.
The requirement was to strip down the existing site along with the brand and create a much better marketing vehicle. They wanted to choose a developer who would be less of a supplier and more a of strategic partner who will provide monthly maintenance, assist with Search Engine Optimisation (SEO) strategies and an ongoing Search Engine Marketing (SEM) campaign.
They wanted to use email marketing in tandem with their new CRM MS Dynamics to direct traffic to custom targeted landing pages on the new website. The goal was to achieve improved sales through more web enquiries and strategically update the company image.
Features:
Brand / Logo Enhancement / Web Design & Development / Stationery / Hosting / Support / Maintenance