Llakes Centre for Research and Learning
Website Design & Development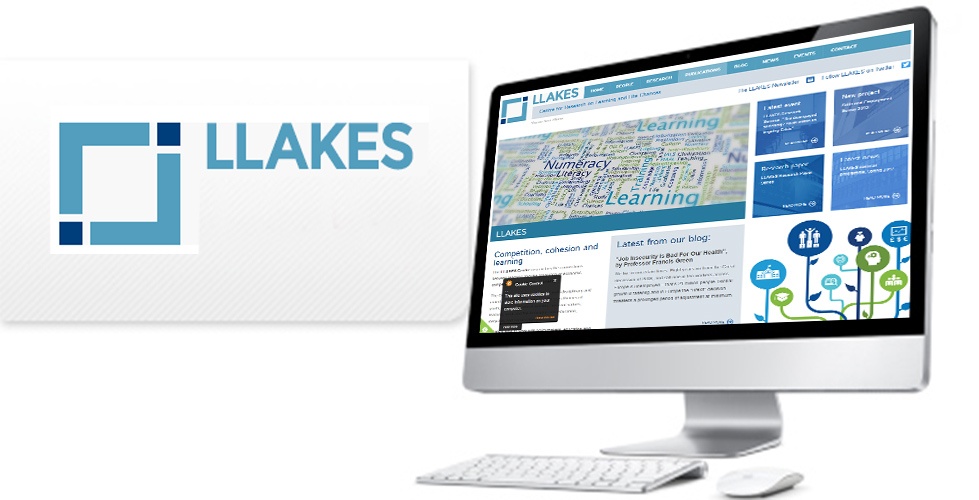 The LLAKES Centre researches the social cohesion and the promotion of economic competitiveness and social cohesion.
The Centre runs a programme of multi-disciplinary and mixed mode research, which addresses themes of youth, inter-generational mobility, and civic values; learning, work and the economy; and education, inequality and social cohesion.
LLAKES aims to work with policymakers, education and training professionals, employers, trade unions and other interested parties, to improve the way in which national and international research evidence is shared and used.
We tendered direct through the Institute of Education / UCL for the LLAKES website project and were very pleased to be successful in being awarded the contract.
Features:
Brand / Logo Enhancement / Web Design & Development / Multilingual Support / Hosting / Support / Maintenance